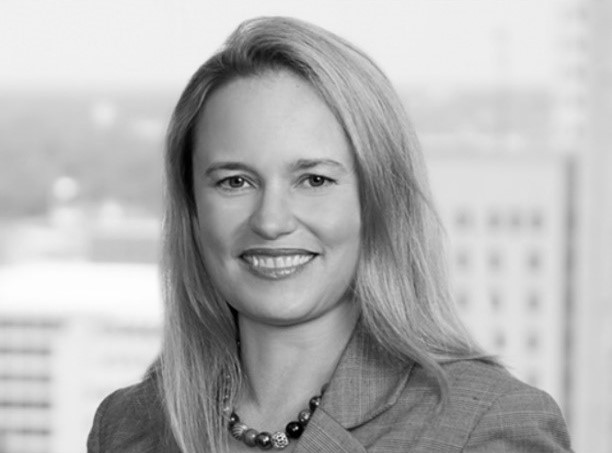 LIZ FREEMAN, TRUSTEE
Liz Freeman was appointed pursuant to the Debtors Joint Second Modified Plan as Trustee of the GWG Wind Down Trust. Liz is ultimately responsible for running the affairs of the Trust for the benefit of the WDT Interest holders.
Effective as of August 1, 2023, the GWG Wind Down Trust was formed to hold the assets of GWG Holdings, Inc. and its subsidiaries (collectively the "Company").  The Trust exists for the benefit of the prior bondholders, trade creditors, stockholders and other claimants of the bankruptcy estate.  Under the Plan, each of the claimants was issued New WDT Interests under the Trust representing the claimant's interest as a beneficiary of the Trust. The Trust is in possession of the assets that were allocated from the Company and strategies are in place to maximize the value of the assets. Distributions will be made as assets are liquidated with time.
This website is to provide information about the Trust to the holders of WDT Interests.  The Trustee will post communications and provide answers or links to appropriate resources.
The Trustee will utilize services provided by the following vendors to assist in cost effective management of the Trust:
Computershare maintains and manages all changes to the WDT Interests held directly by each holder. Maintenance and change requests by holders holding their New WDT Interests in an account with a broker or custodian through the facilities of The Depositary Trust Company ("DTC") must be directed to such broker or custodian.
Through Computershare's Investor Center website access via www.computershare.com/investor, WDT interest holders can:
Update addresses
TIN certify their accounts
View interest history
Access forms and documents
Designate beneficiaries and
Monitor distribution payment history
Baker Tilly provides tax accounting services to the Trust and issuance of beneficiary letters (in lieu of K-1 or 1099 that would previously be submitted by the Company) on behalf of the Trust.
MACCO Restructuring Group, LLC provides financial services to the Trust maintaining the budget, financial reporting and other general business consulting services as may be required by the Trustee.
STRETTO The GWG Wind Down Trust has engaged Stretto as the noticing and claims agent on behalf of the Trust. You will be able to access the Bankruptcy Court docket and claims register at https://cases.stretto.com/GWGTrust. You will be able to subscribe to Stretto to receive updated filings.